Welcome!
The Delaware River Railroad Excursions
An adventure for every season.
Easter Bunny Train Ride
A Great Way To Celebrate The Easter Holiday
Ride the train to the Easter Bunny patch for pictures and an Easter Egg Hunt
The Warren County Winery Train
The Warren County Winery Train
A visit to one of New Jersey's most beautiful Wineries.
Trip Times
Saturday & Sunday: 10:00 AM, 12:00 PM, 2:00 PM & 4:00 PM
Where You Visit
38 Market Street,
Phillipsburg, NJ 08865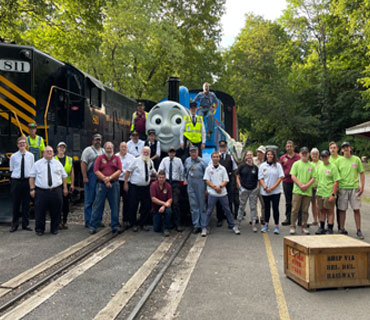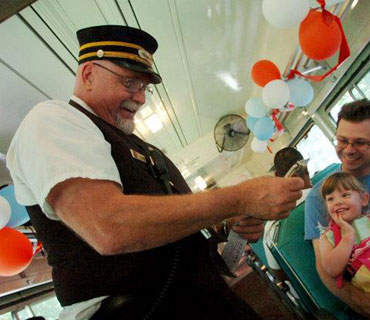 About Us
A living museum of Steam Railroading
We are a non-profit railroad offering family entertainment while preserving the rich history of our nations railroads.
We have may amazing events through out the year!
Volunteer and become part of the action!
Our 18th year!
Discover More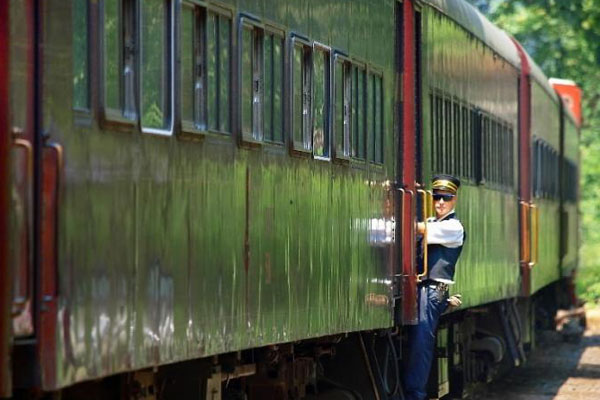 May 4th to october 27th 2024
Gallery
Pictures around the railroad
Reviews
What our Visitors Say
Reviews from our riders
Loved watching my grandson's enjoy the ride. Highly recommend train ride.
Fun time enjoyed by all! Would highly recommend it!
The Polar Express was such a magical experience for both the children and adults! Great entertainment and friendly and fun crew! I highly recommend.
Very enjoyable day, very organized, pleasant Staff, a day great train ride. Booked the winery excursion to Villa Milagro for wine 🍷 tastings. Excellent guide/owner of the winery. Learned many new facts about winemaking! All in all, a perfect day!
The crew very very friendly and offered to take a group photo of my family and even took a selfie with my son and I. The train was clean and roomy we did the mining ride everyone had a great time will definitely be doing another trip very soon
Projects & Areas Of Interest
From steam engines to museums, there is something for everyone!